Official Website:
The Cursed Crusade
So, there are three videos of the game
The Cursed Crusade
. I'm working on environments and assets currently for
Kylotonn
It's scheduled for
summer 2011
.
There are some pics about my work(Modeling / texturing) on one level: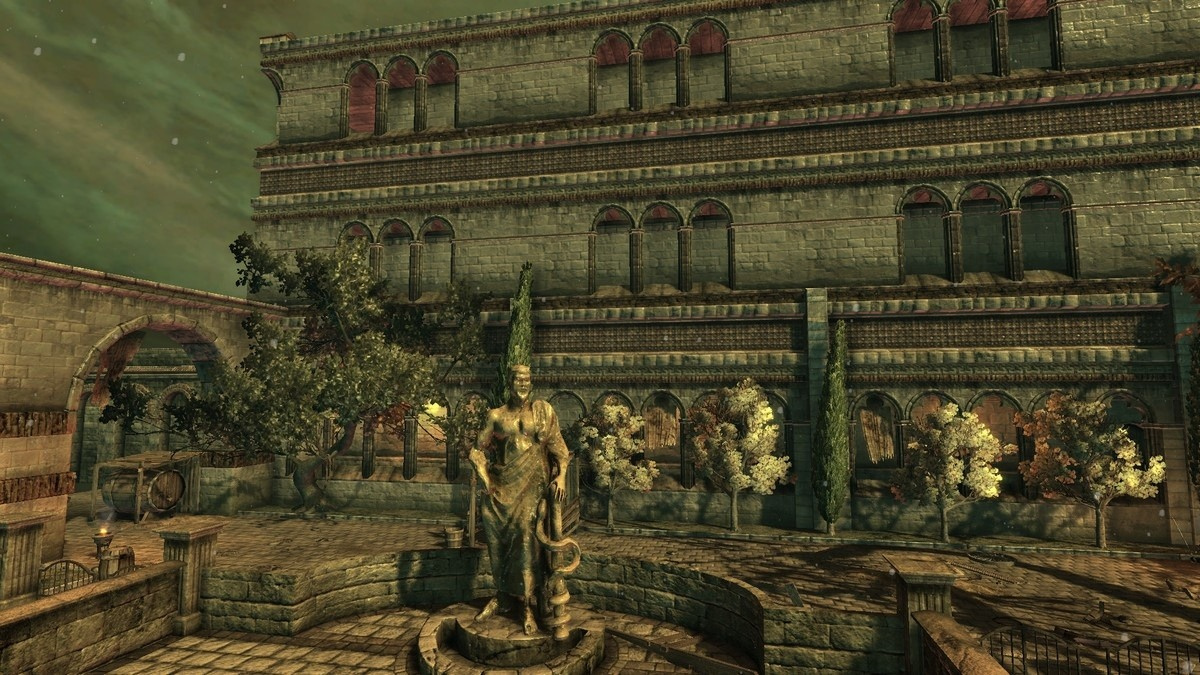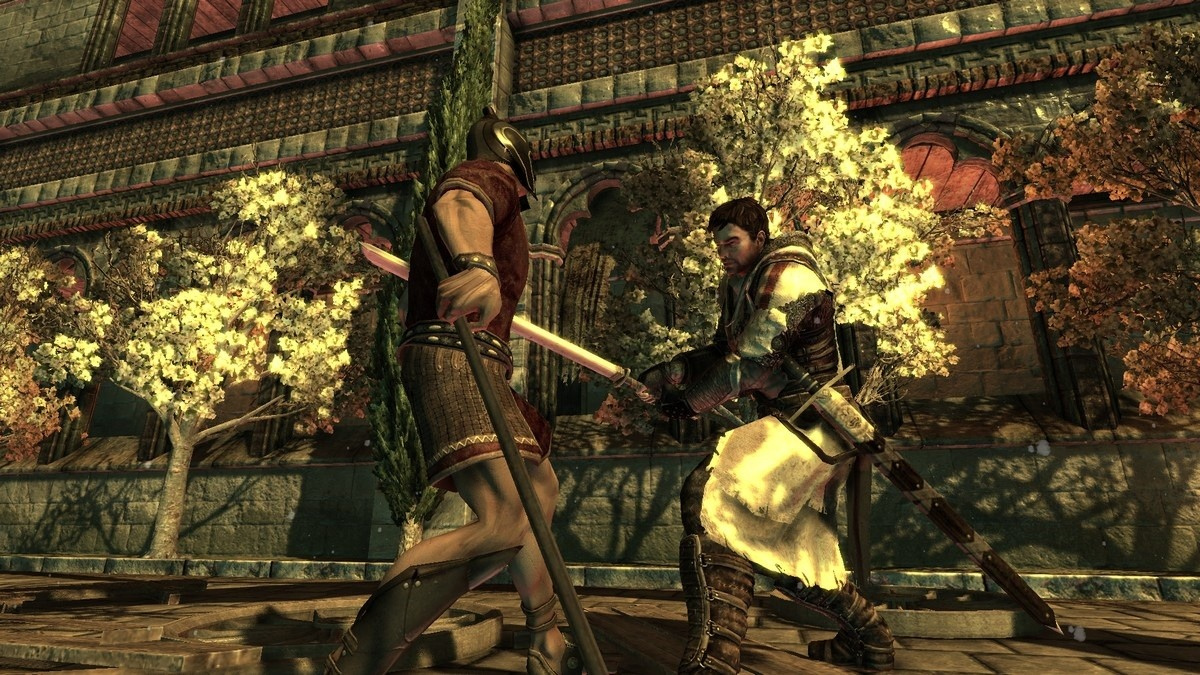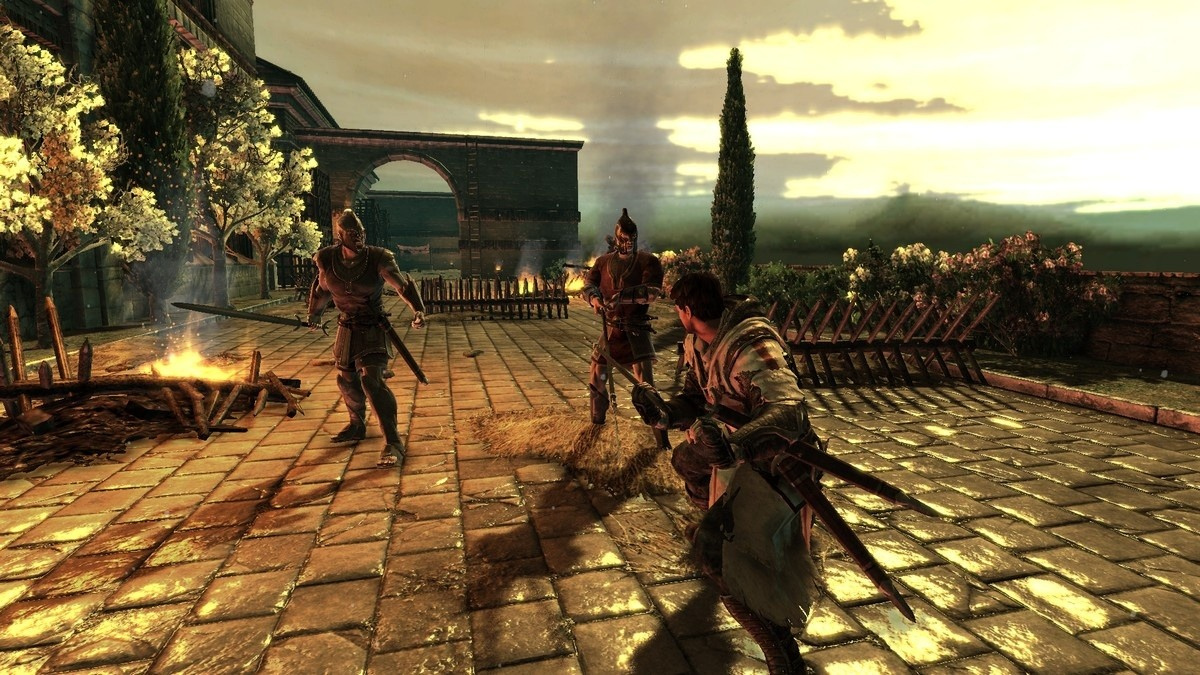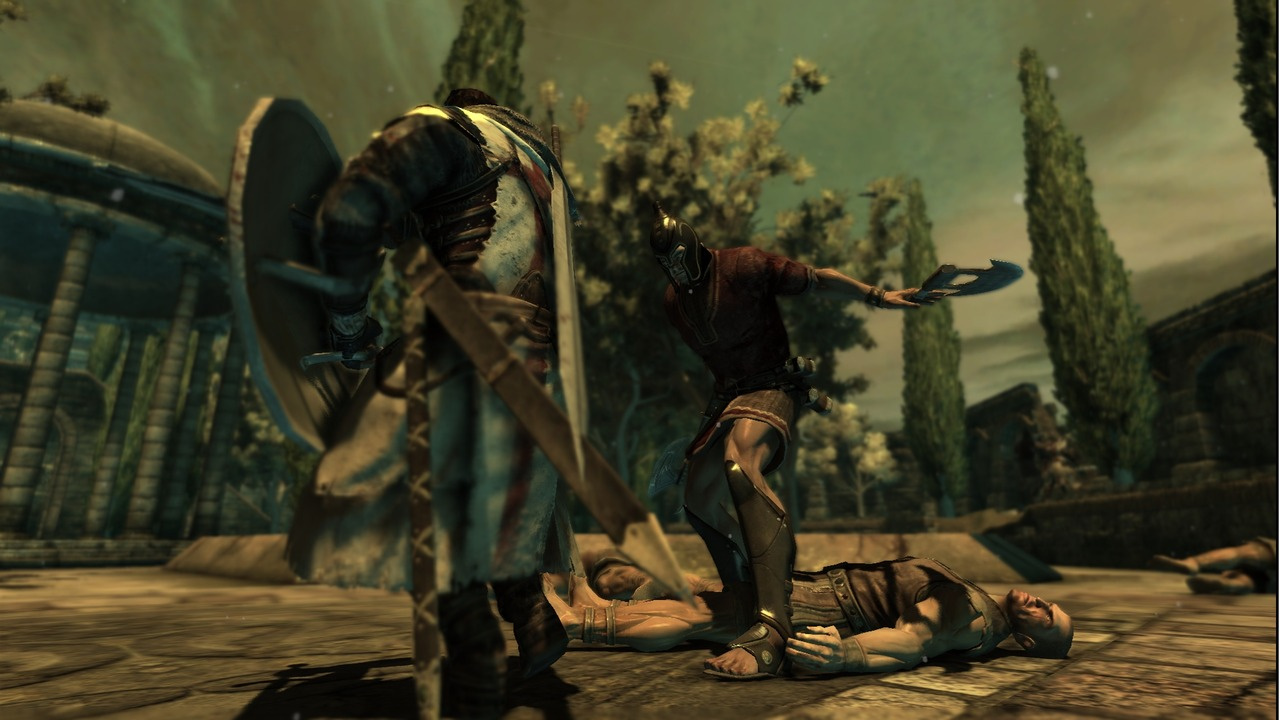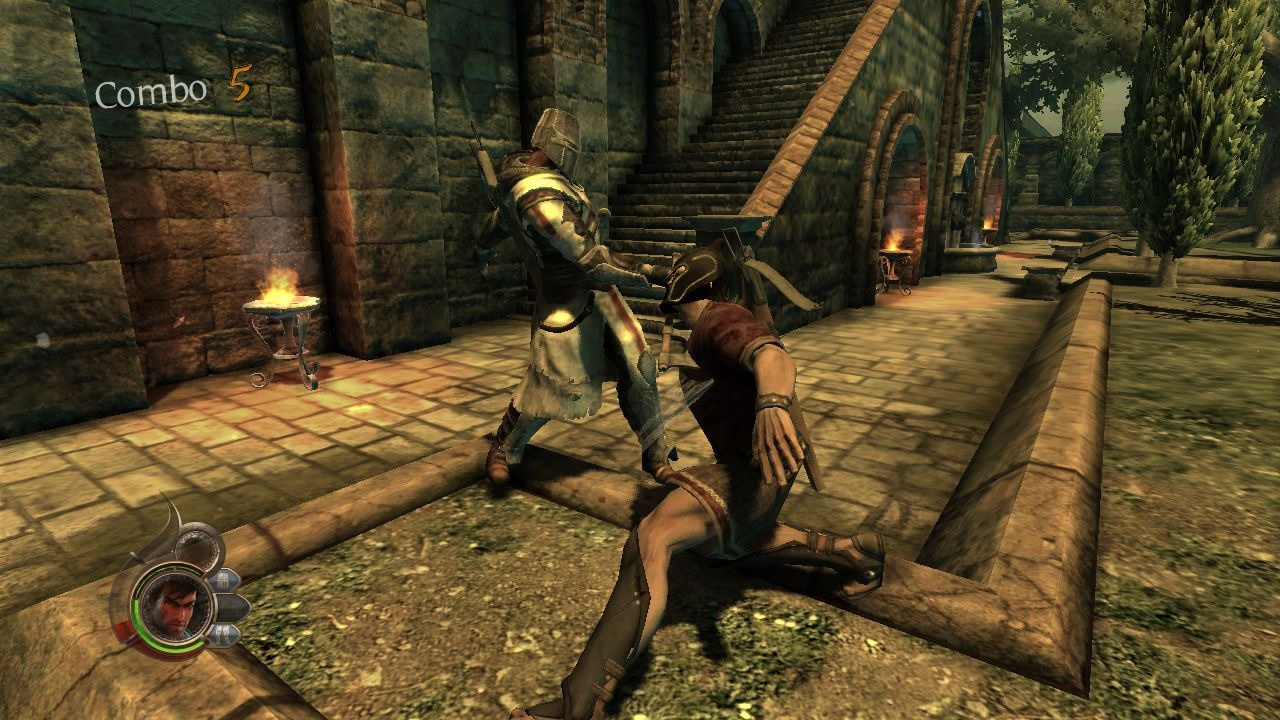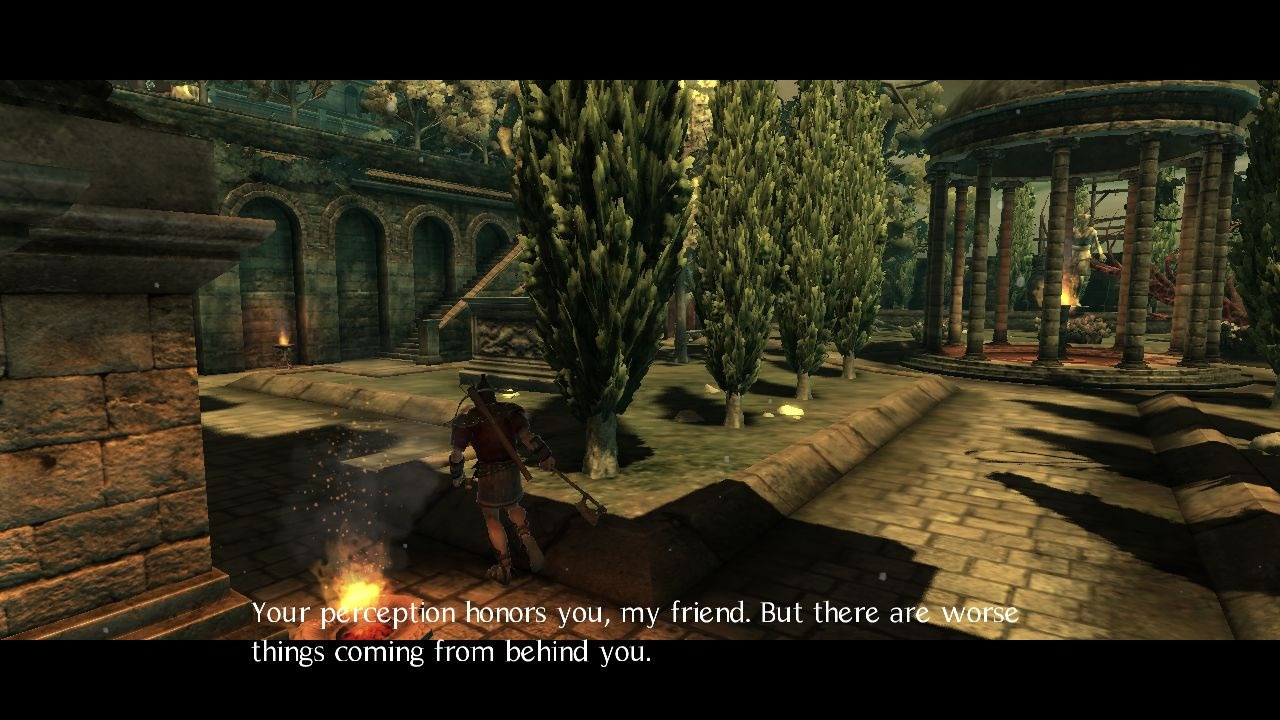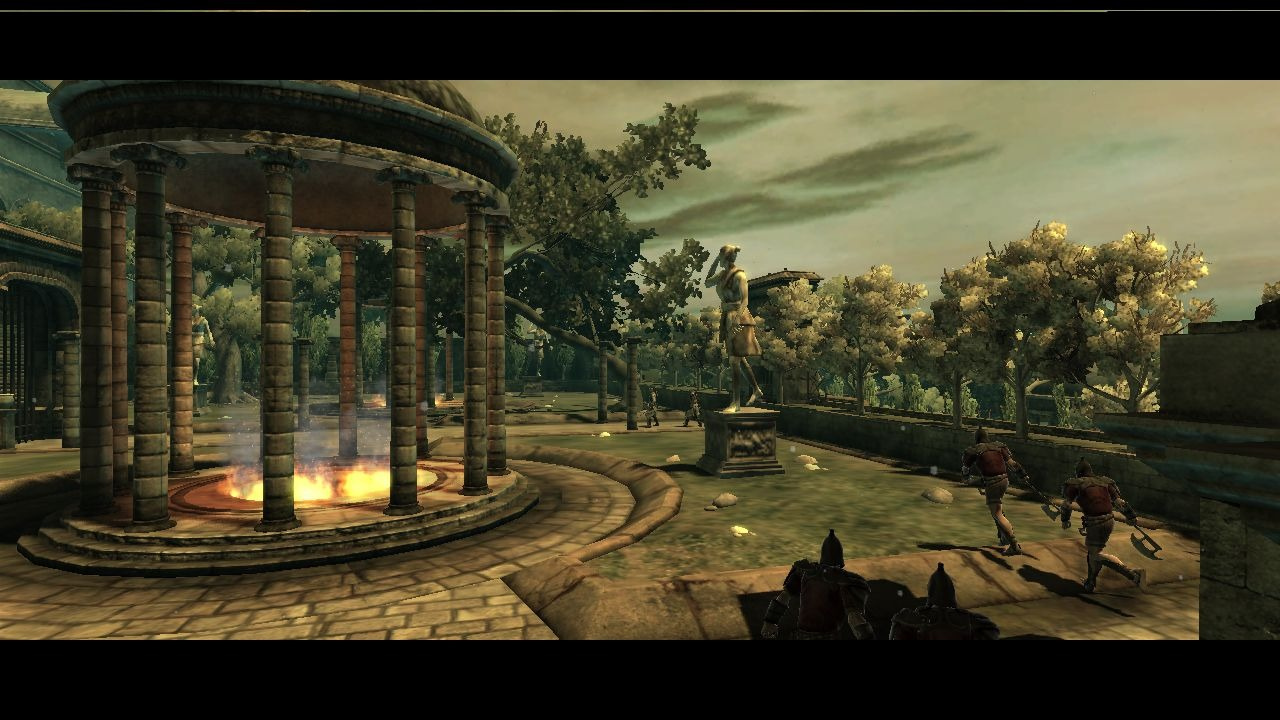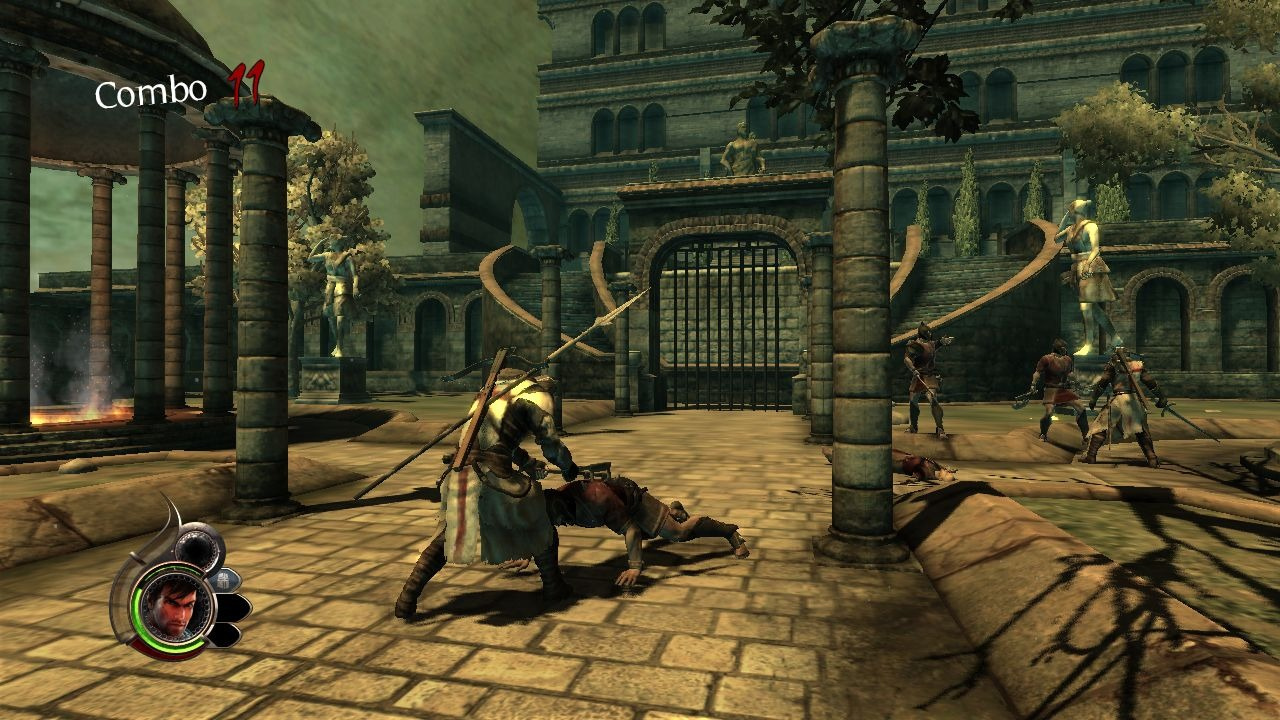 another video:
new video about the cursed world...
and an intro: